me acompanhe pelo insta ♡
@quasemineira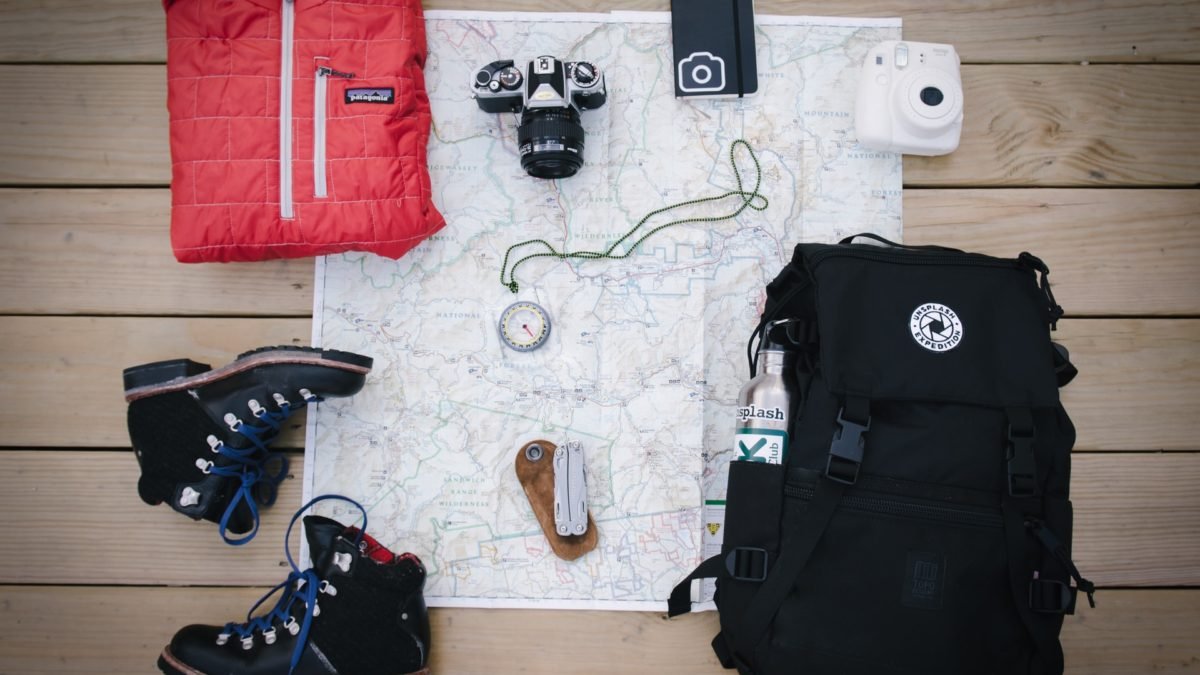 Unlike what we usually think, tactical clothing are not just those with camouflage prints and military uniforms. Nowadays, there are a multitude of pieces of this type that are suitable for any more intense activity.
Wayrates' tactical clothing is made from fabric that is more resistant to cold and heat. Perfect for extreme sports or camping, as this type of thermal fabric has greater resistance against tears.
I myself have a tactical kit specifically for camp use that protects me from the cold at night and the number of pockets that are easily accessible.
One of my favorite Wayrates models for physical activity, camping in the middle of the forest or even for everyday life is the "Mens Zip Outdoor Sports Shorts" due to the quality of the fabric and the amount of pockets that make it easy to store everything you need.
When can I wear tactical clothing?
This is a type of clothing that can be used on a daily basis without any problem. But, its most common use is for some type of intense physical activity or outdoors.
Professional tree climbing, for example, can (and often should) be practiced with tactical pants or shorts. The flexibility and all the features that the clothes bring (like protection against tears, protection for the elbows and knees on some models, are very welcome in this type of activity.
Adventure sports, such as trekking or hiking, also benefit those who wear this type of more resistant clothing.
Finally, anyone looking for greater comfort and protection in their daily lives may like to wear tactical clothing.
How to choose the best model?
The choice of the ideal model depends exclusively on the activities that you practice the most, often having a good pair of pants is the best option because it will protect you from both cold and heat, has an above average resistance, waterproofness and pockets to carry all objects important.
But do not worry that there are several different models of this type of clothing for all types of activities so that you feel comfortable and prepared in any situation.
---
So, if you are looking for a high quality tactical clothing store, great prices, which delivers worldwide and has different payment methods, I recommend Wayrates. You find a huge variety of pieces like tactical shirts! I'm sure you will find an amazing model for your day to day or to play sports!
Until next time!
Você também irá gostar de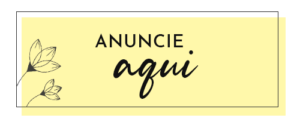 Disclaimer
Todo o conteúdo publicado aqui no Quase Mineira e suas redes sociais, são 100% originais. Imagens retiradas da internet são devidamente creditadas ou estão linkadas na página do blogroll. É proibido copiar parcial ou total sem prévio aviso (Lei do Direito Autoral Nº 9.610 de 19/02/1998).
Se você detêm direitos autorias sobre qualquer imagem aqui no blog e deseja sua remoção, entre em contato:
contato@quasemineira.com.br